What's so revolutionary?
Share Options
Bambino Mio

Bambassadors

FAQs

03 / 06 / 2023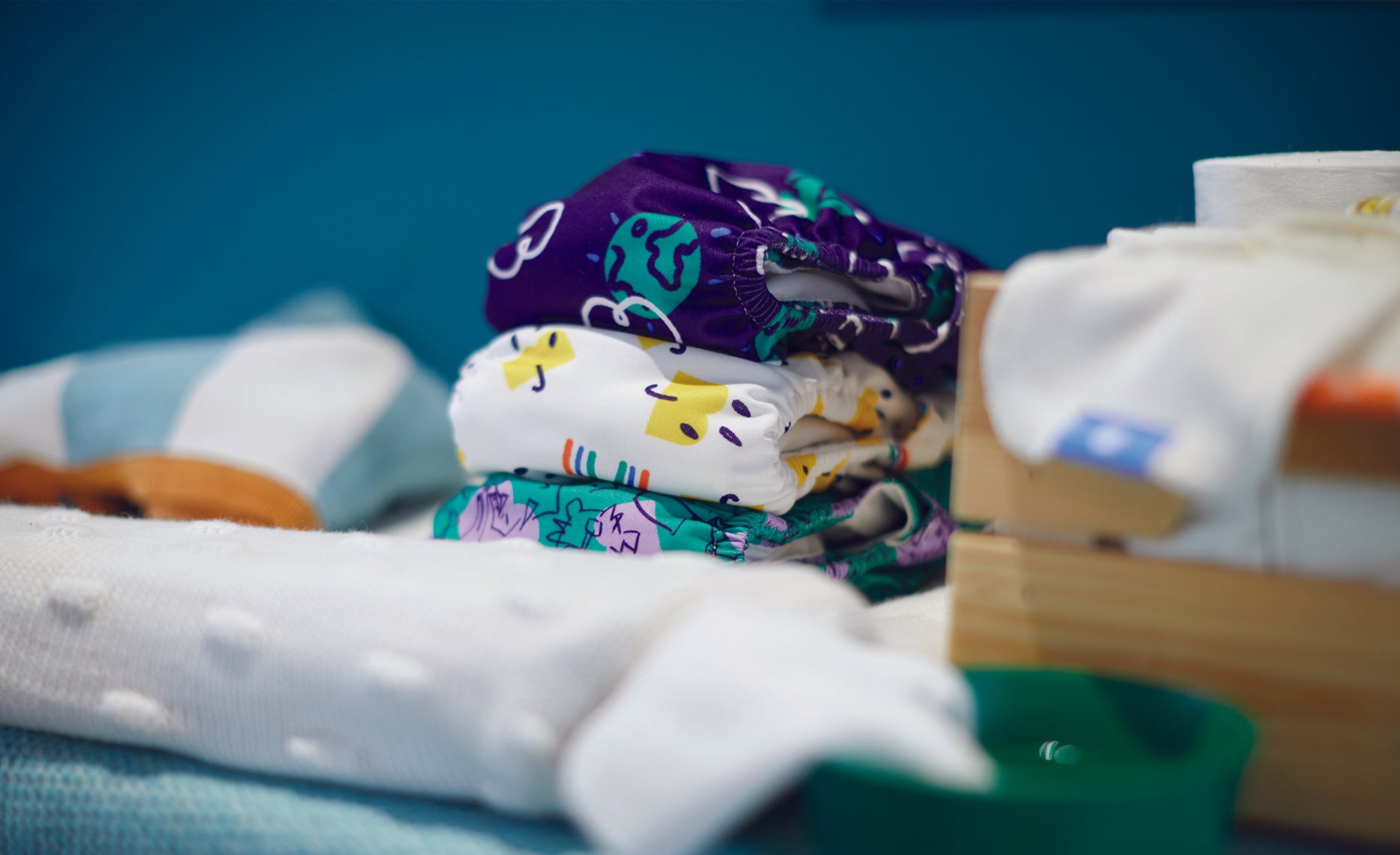 Simply put, they work in exactly the same way as any other diaper but you don't have to throw them away.
Our Revolutionary Reusable diapers are a sensible all-in-one solution for convenience, comfort and performance without any confusion, waste or fuss.
Next-gen design
One diaper fits all - versatile size works from birth and grows with baby. It's the only true birth to potty diaper and the most innovative diaper yet! Patent pending.
Smart
Water-resistant, wriggle-tested and supports faster potty training.
Safe and soft
No toxic chemicals or nasty materials. We only do kind and gentle. Our diapers are OEKO-TEX® Standard 100 certified which means they are safe to use on little bottoms.
Stay dry
Super absorbent core with leak-proof layers. Smart fabrics deliver ultimate absorbency and protection.
Secure
Clever little details such as double elasticated legs, a shaped waist, and an inner pocket to stop pee and poo escapes. Impressive!
Simple
No nonsense. So easy to fit, remove and wash. These little actions have impact. Give yourself a pat on the back.
Waste-saving
They save 5000 single-use diapers from being thrown away, for every baby. That's a lot of diapers!