Cart
You're €75,00 away from free shipping
You have got free shipping
Recommended Products
About Us
For over 25 years, we've made nappies that are better for babies, parents and our planet. Now, we're leading a Reusable Revolution to free the world of single-use nappies, once and for all.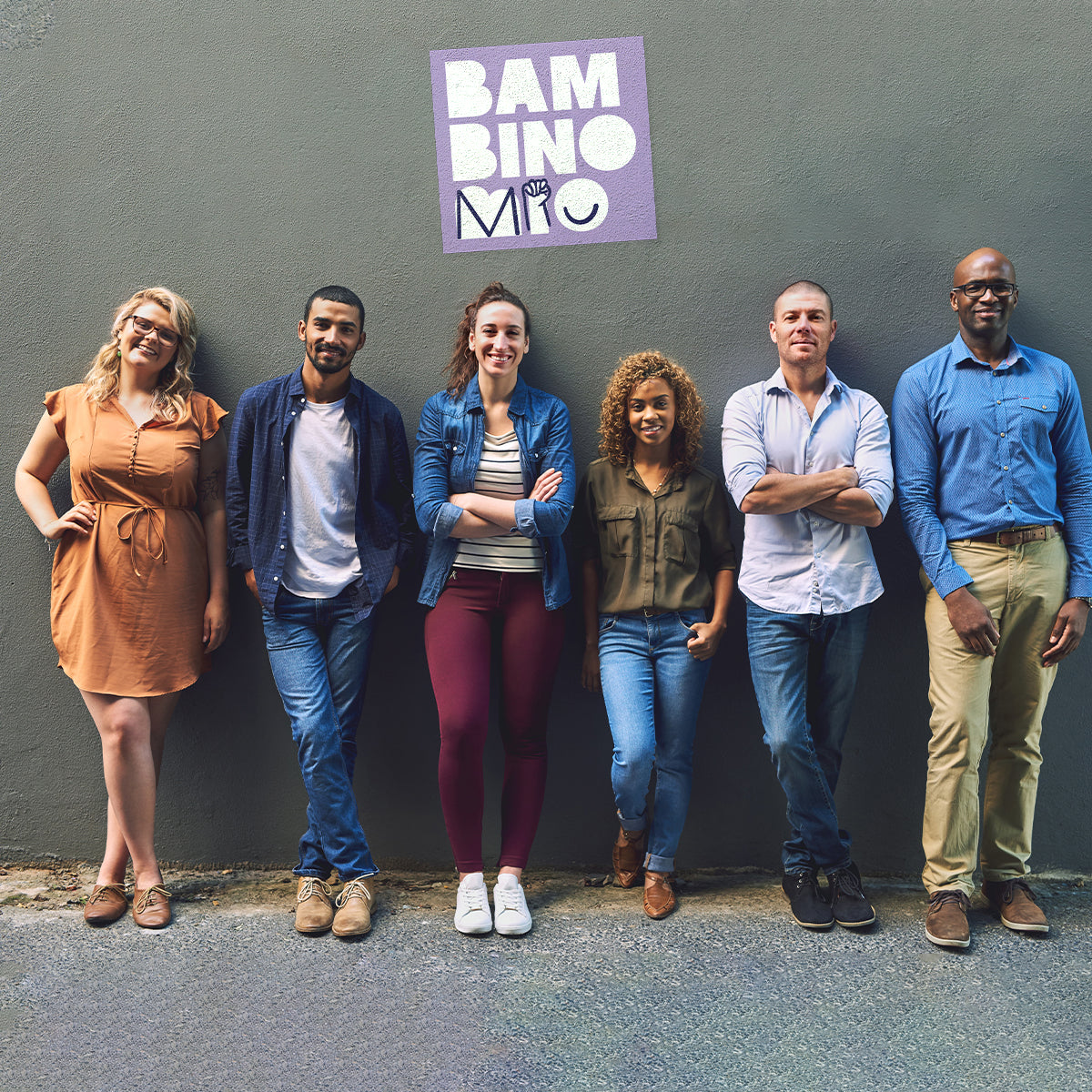 Our Mission
We want to send single-use nappies the same way as plastic bottles, straws and carrier bags. We've had enough of the mess they've made. We're fighting on behalf of the smallest of us, to stop adding to the mess they might have to clean up in the future.
FIND OUT MORE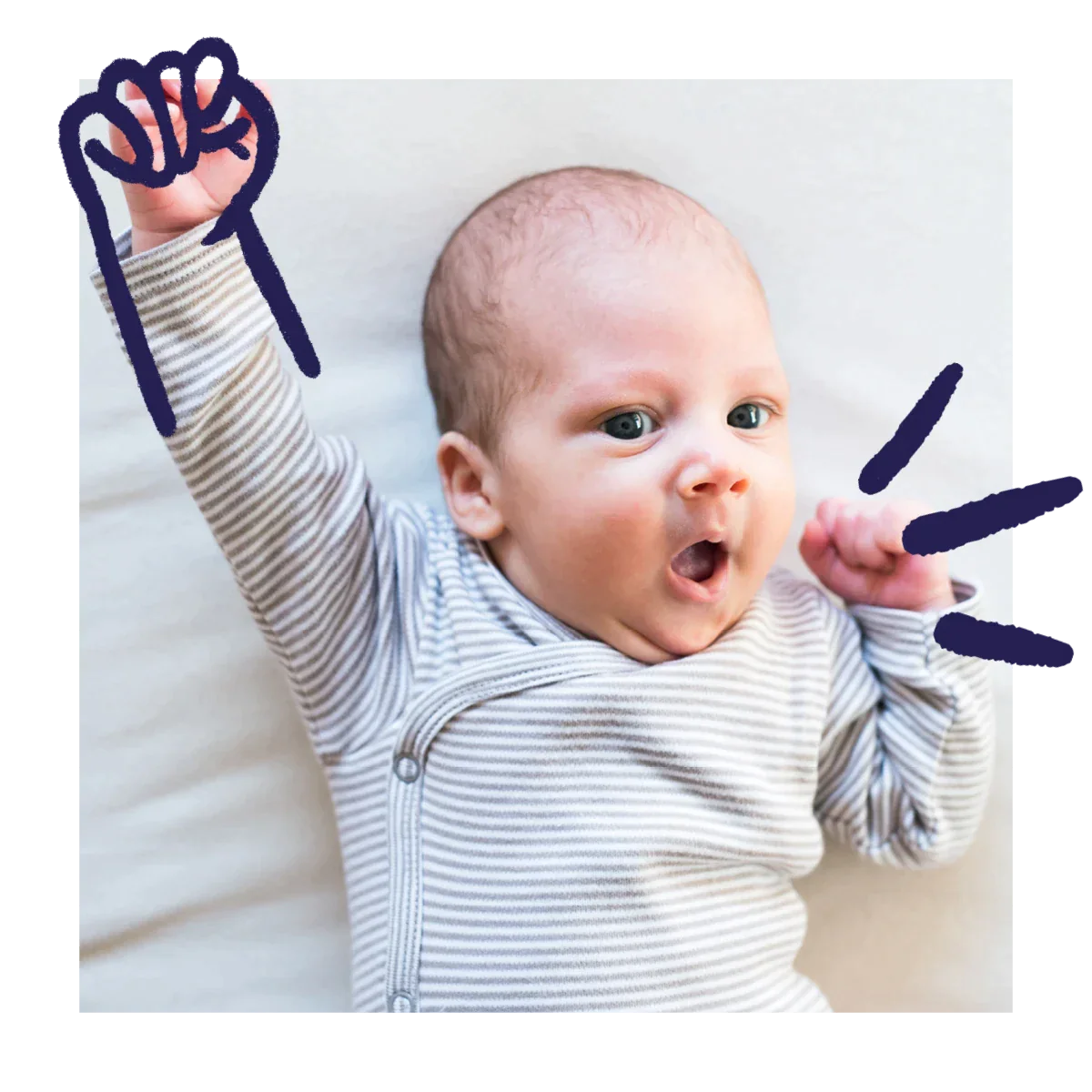 Our Story
Our founders, Guy and Jo were travelling through India when they discovered an idea that changed their world. Today, over 25 years later, Bambino Mio are the biggest reusable nappy brand in the world!
READ OUR STORY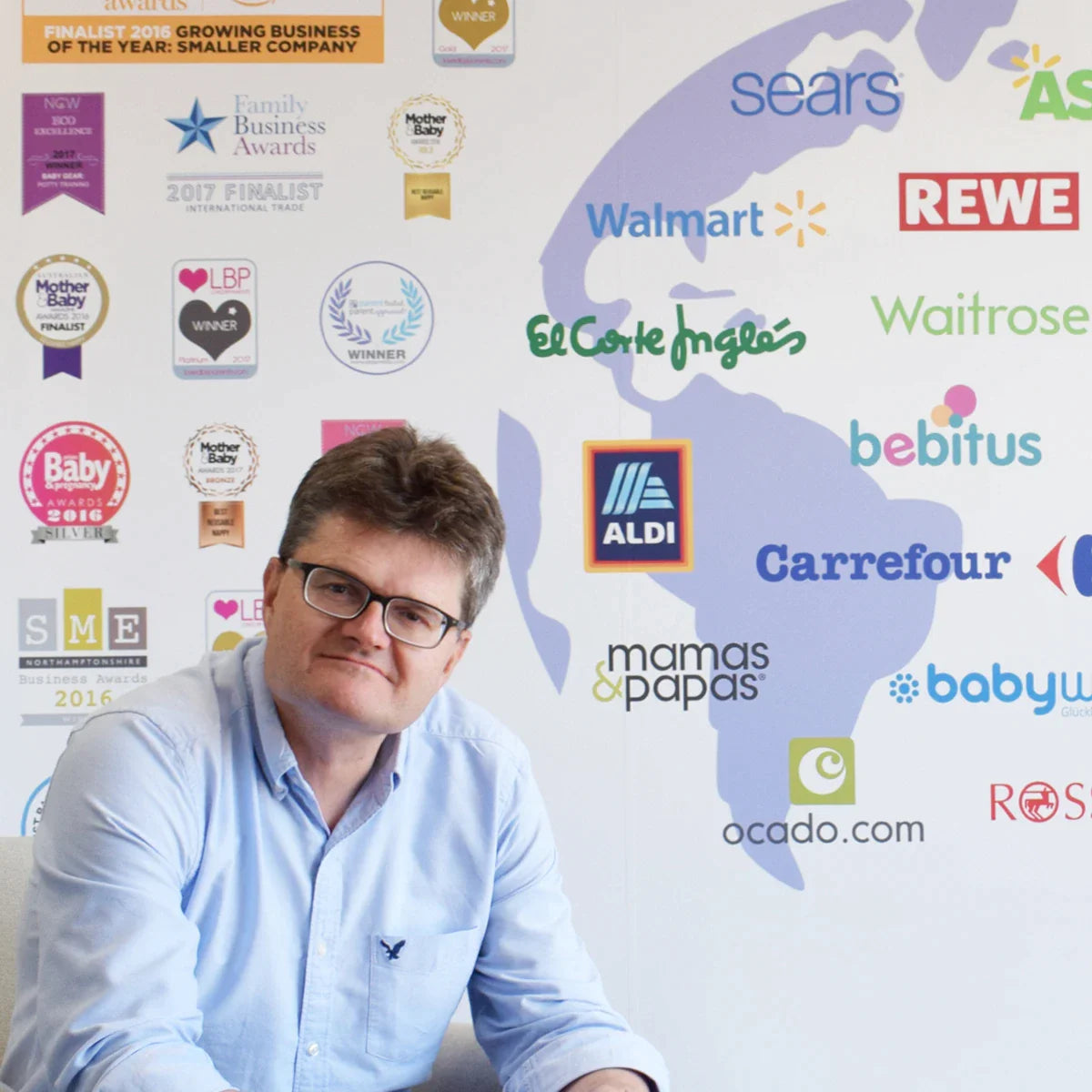 Giving Back
We believe our company has a social purpose so we support local and worldwide organisations to ensure we give back to the world around us.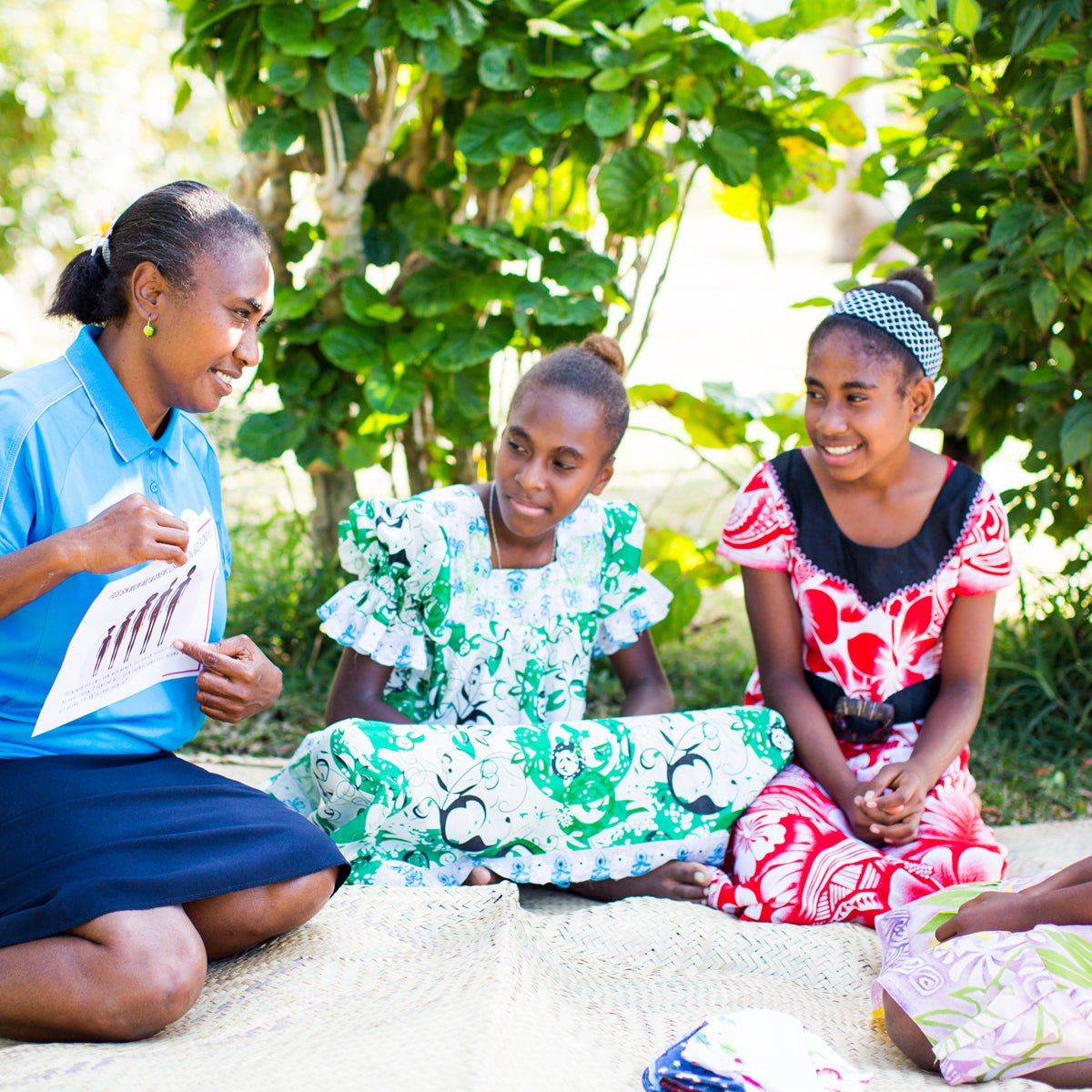 Our Team
Bambino Mio is made up a team of passionate people that live and breathe our values. From the way we do business to how we source our materials to our revolutionary war on waste - we're all Bambassadors too!