Cart
You're €75,00 away from free shipping
You have got free shipping
Recommended Products
Bambassadors
Around the world, thousands of planet-friendly parents have chosen to lessen their environmental impact and contribute to a cleaner, safer future for us all.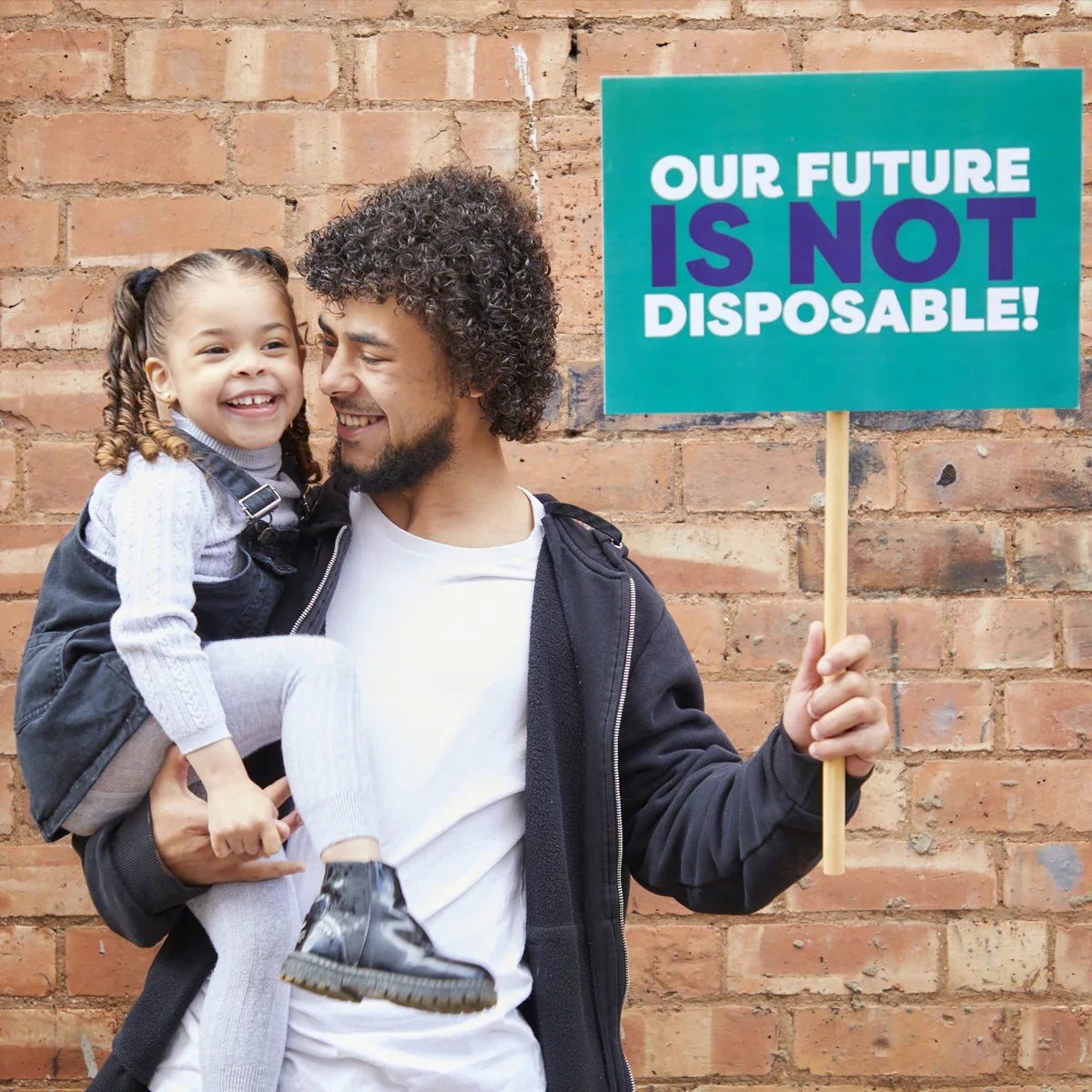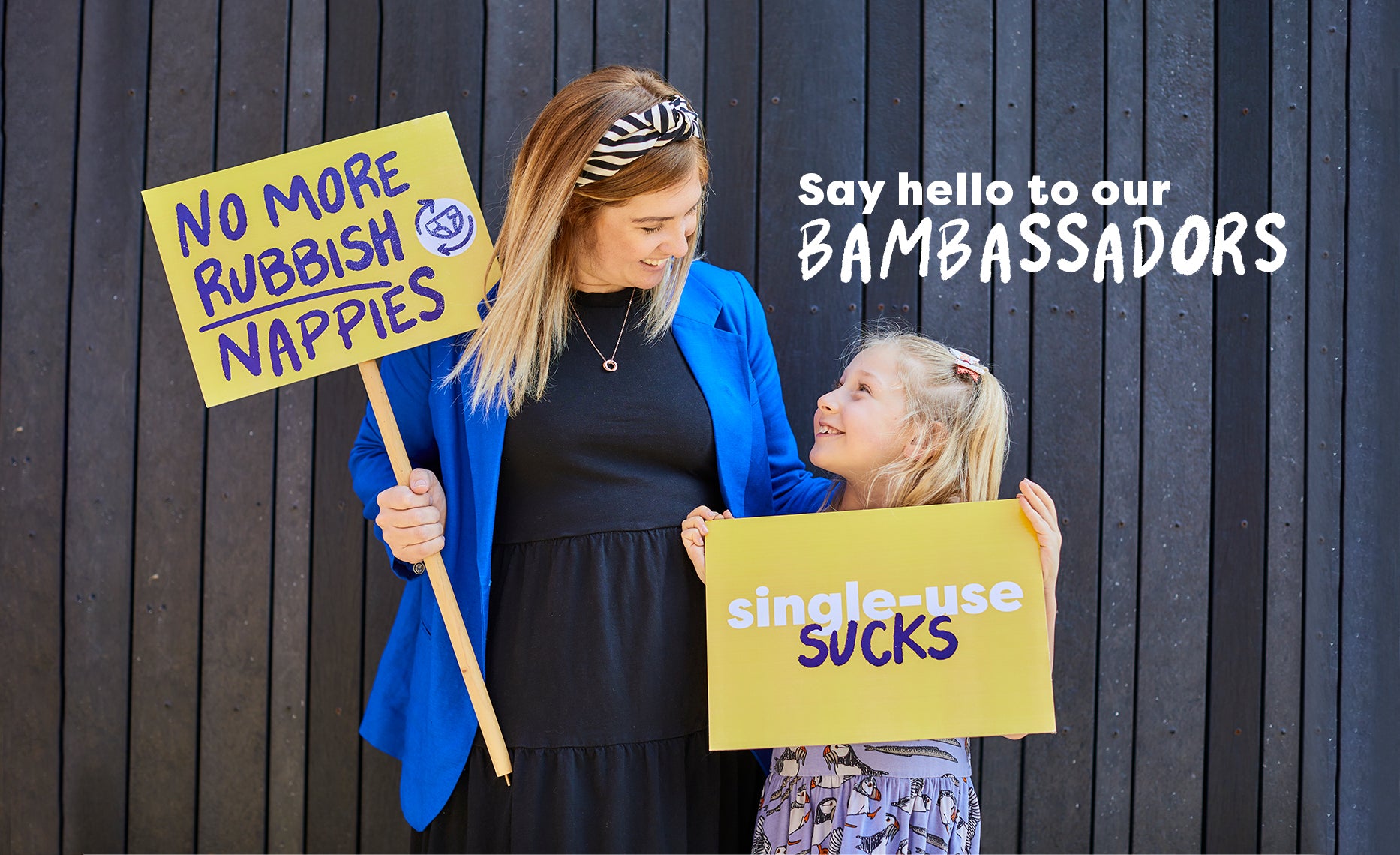 What is a Bambassador?
It's every person (big or small) who is part of our community and supports our reusable revolution. They're a growing family of kindred spirits that are on a mission to spread the word and effect change.
FIND OUT MORE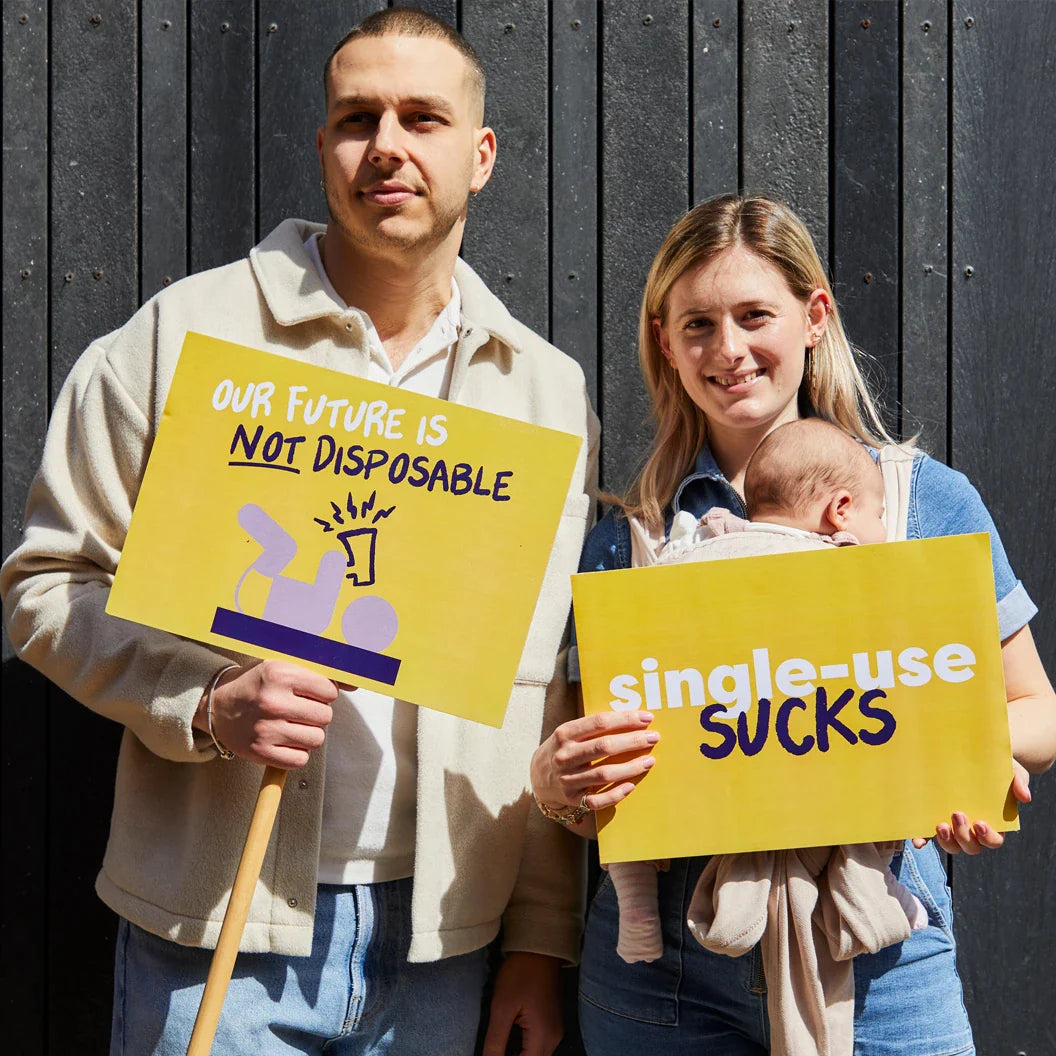 JOIN THE REUSABLE REVOLUTION
Here's your tools for a little rebellion...