Cart
You're €75,00 away from free shipping
You have got free shipping
Recommended Products
Planet
We're on a mission to free the world of single-use nappies for good, by sending them the same way as plastic bottles, straws and carrier bags because we've had enough of the mess they've made. Why? Because our future is NOT disposable!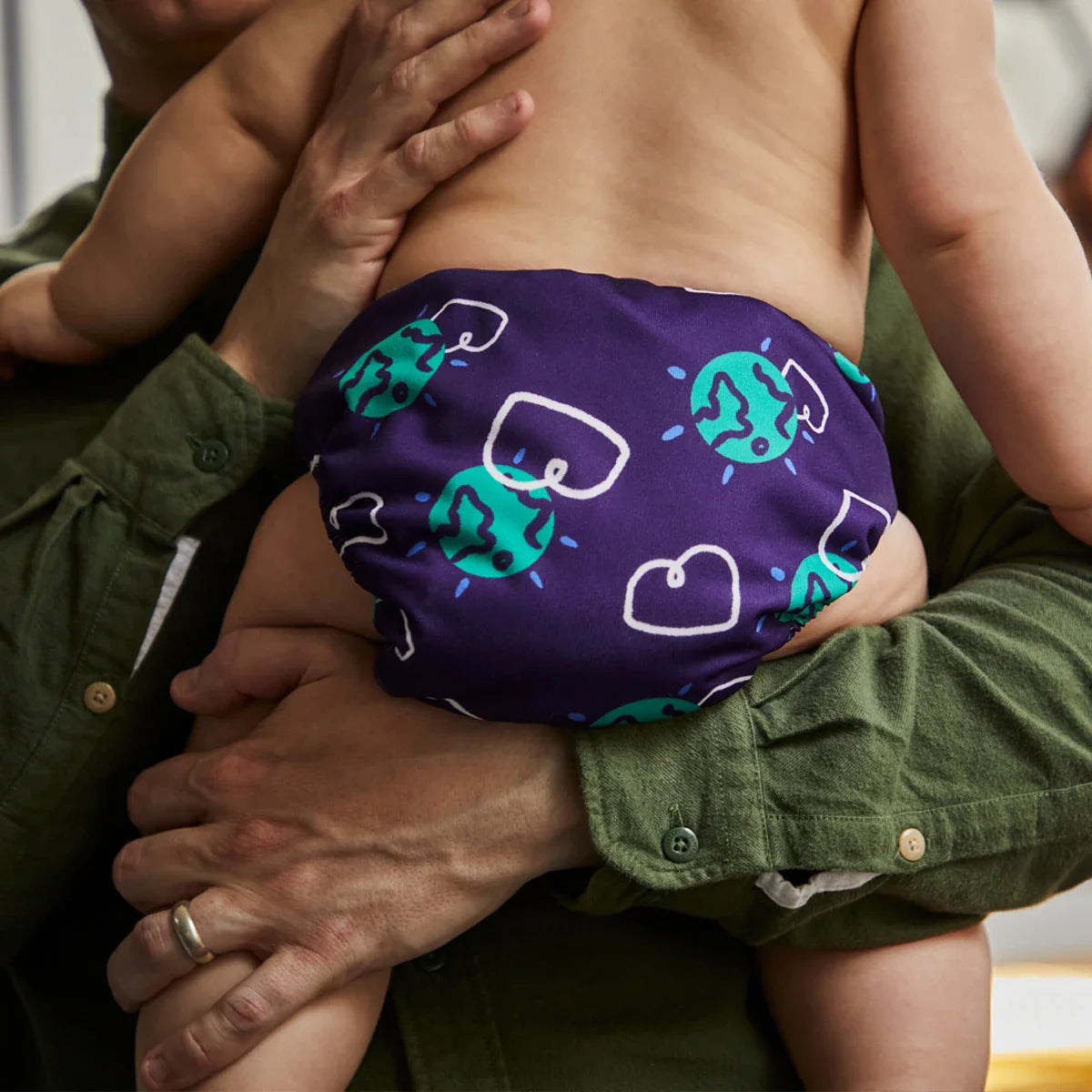 No more rubbish nappies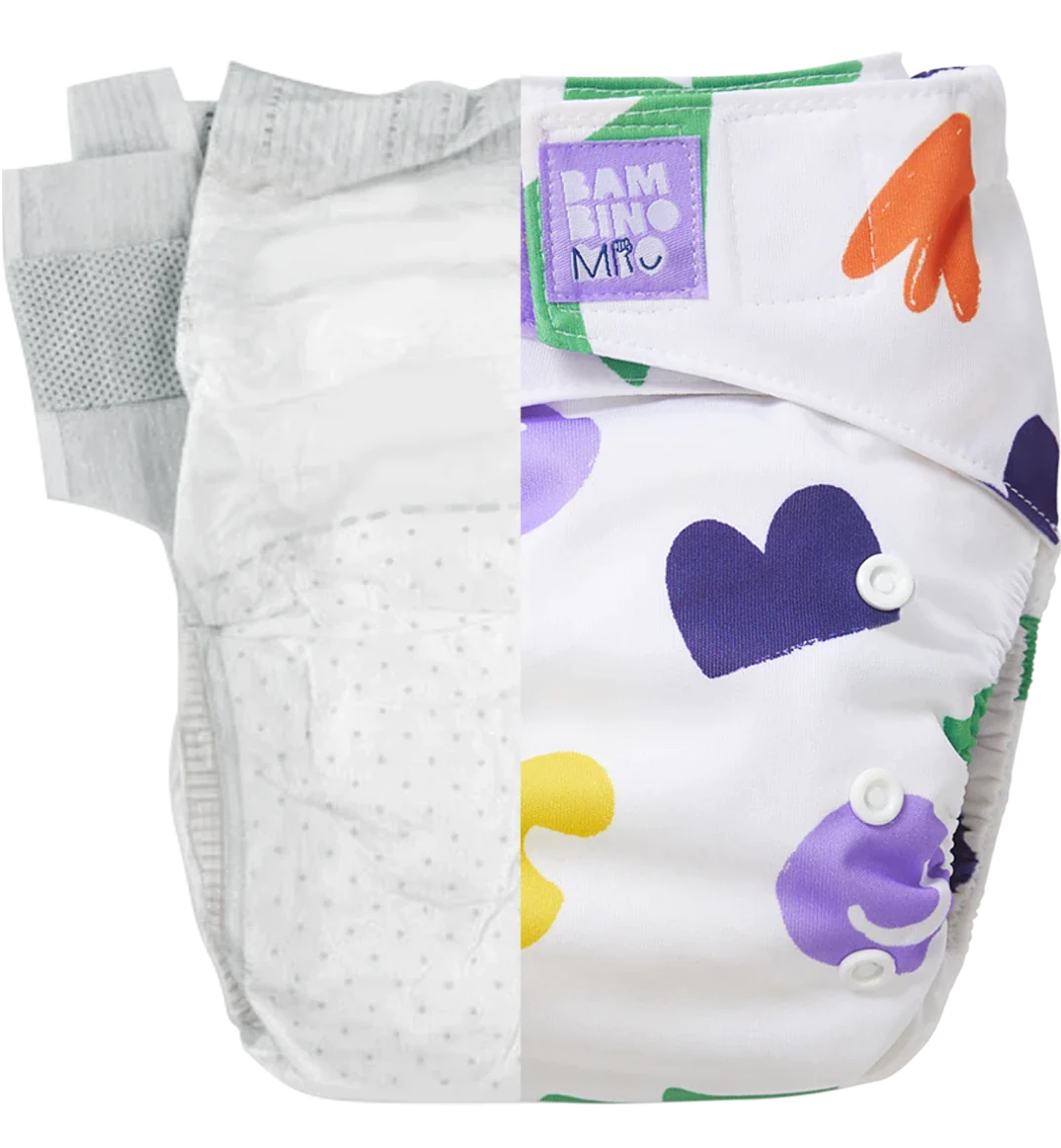 Produce more CO2
Better for our planet
Take 500 years to decompose
Designed to be reused and reloved
Made from plastics and chemicals
Designed to be reused and reloved
Single-use nappies stink
For over 60 years, mankind has been throwing billions of single-use nappies away every year in the name of convenience. Around 5000 nappies per baby, each of which takes 500 years to decompose. That's a lot of smelly waste polluting our planet.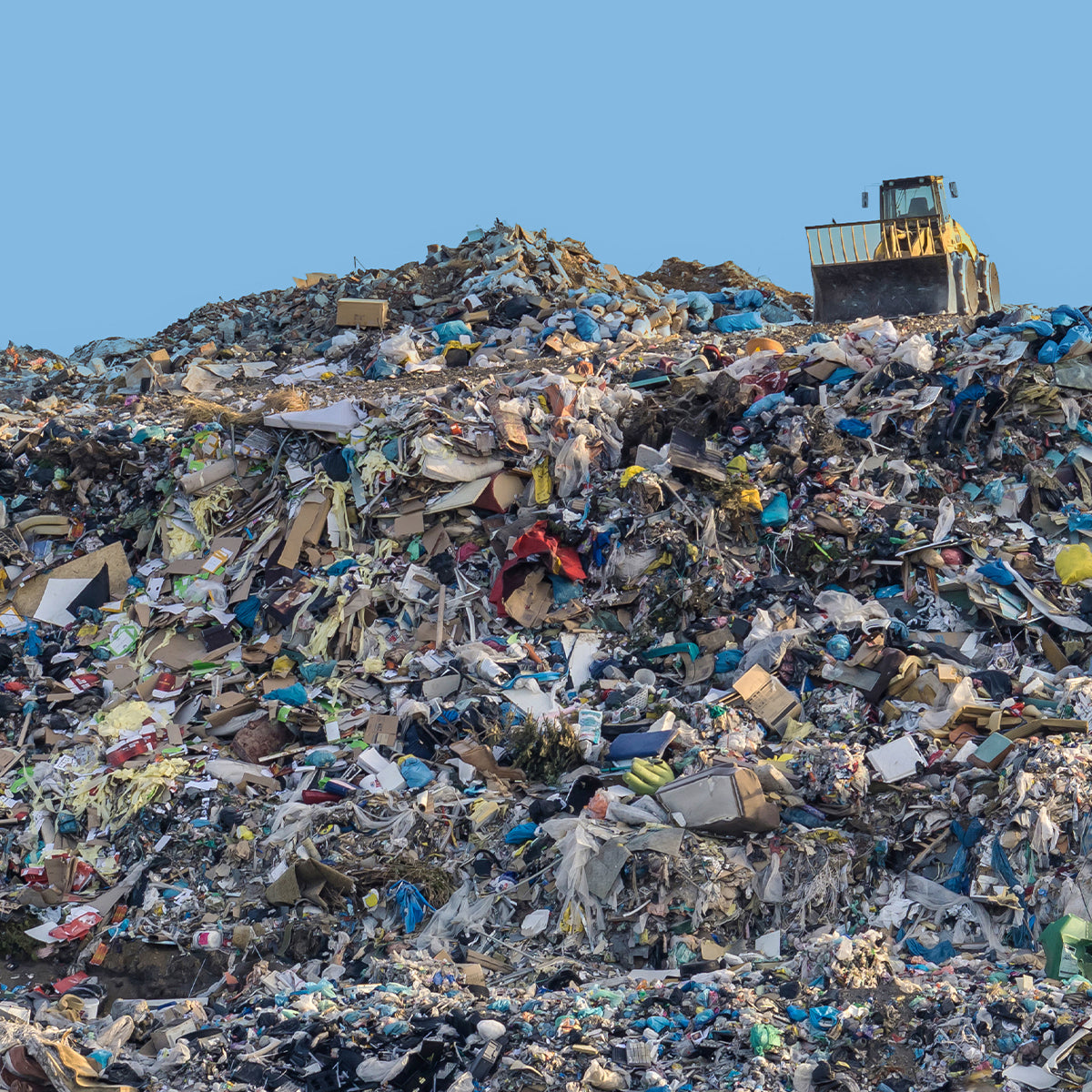 The air we breathe
If you thought dealing with the waste created by single-use nappies was shocking then you might be surprised to hear that the manufacturing of single-use nappies is far more harmful. Reusable nappies produce 25% less CO2, fact.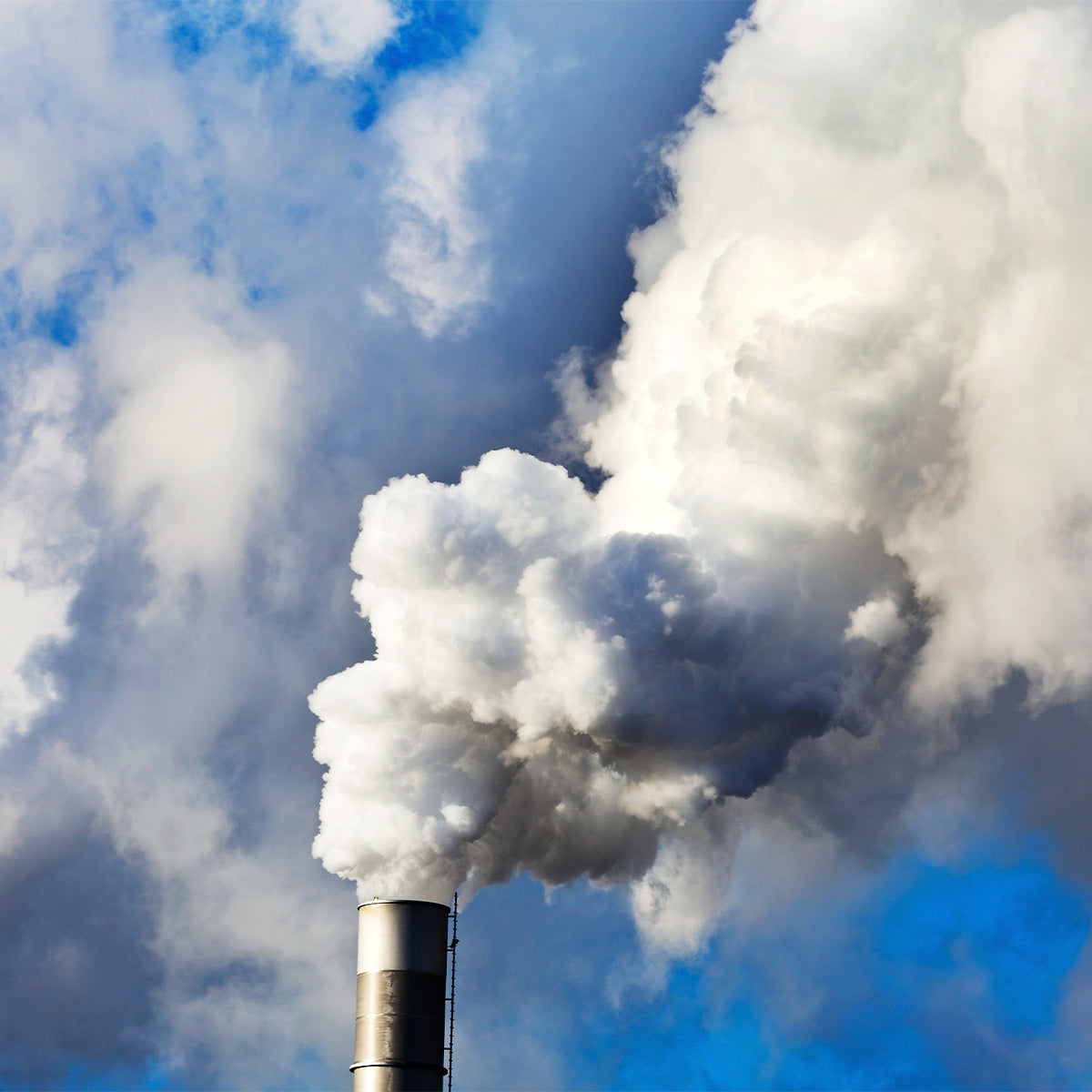 There are some dirty secrets
A massive amount of crude oil needs to be extracted from the earth to produce plastic polymers such as polypropylene and polyethylene which are used to make single-use diapers. Is it really worth it?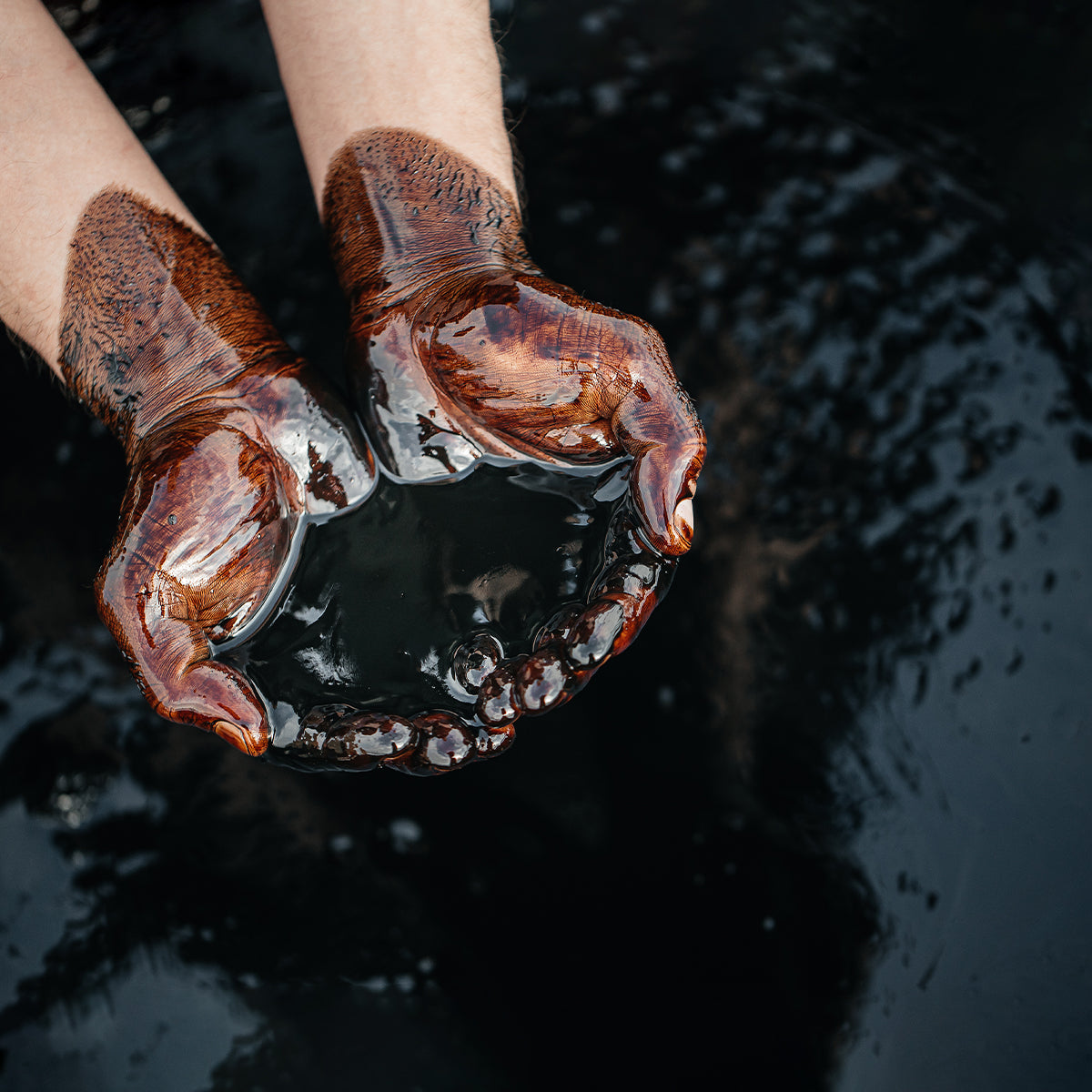 Mindless consumption
Wood pulp is used to make the absorbent core of single-use diapers through water-intensive production and if not sourced responsibly can lead to devastating deforestation.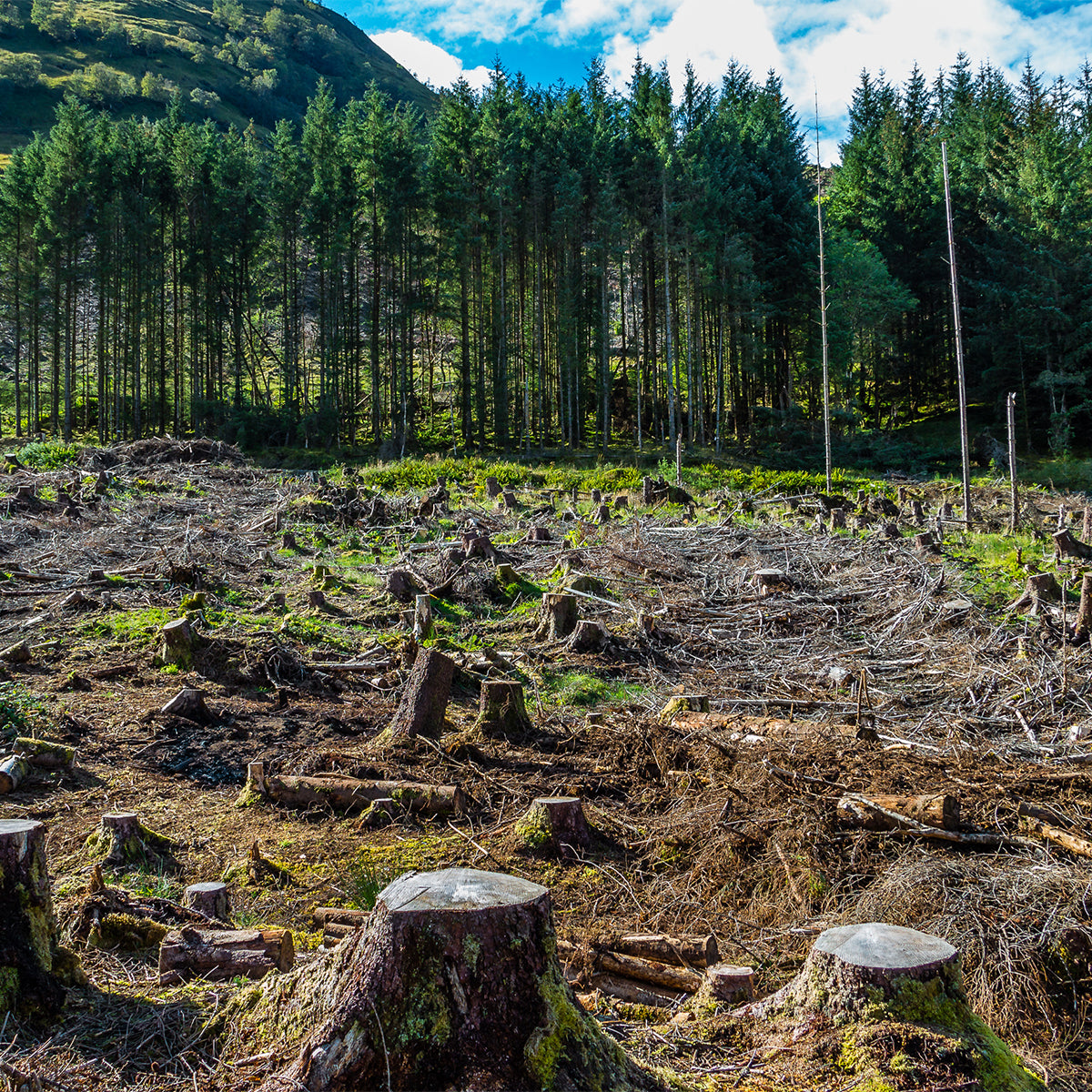 Don't be misled
Many planet-conscious parents across the world feel a strong urge to make the right choices when it comes to diapers for their babies. They know that single-use diapers are not an option. They are led to believe that paying more for so-called eco-diapers is the answer. It's not!