Cart
You're €75,00 away from free shipping
You have got free shipping
Recommended Products
Work with us
By partnering with retailers we are able to work together to make reusable diapers the first choice. Join us in our mission to free the world of single-use diapers for good.
GET IN TOUCH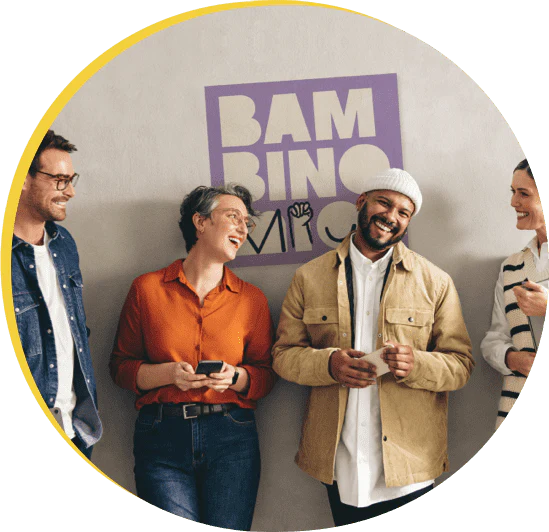 We're always looking for new retailer partners
We have a vast portfolio of different retailers, from sole traders, independent specialists through to global supermarket and pharmacy chains. Our range compliments many different retail environments and our dedicated international team will ensure you have the best range for your retail channel and country of distribution.
GET IN TOUCH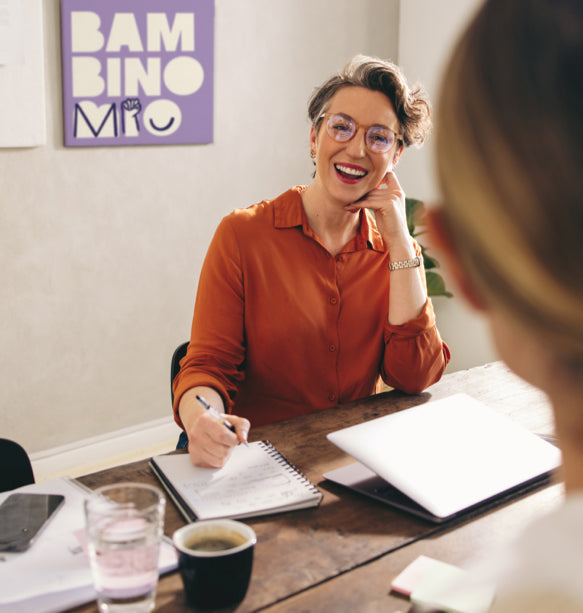 Award-winning business
Bambino Mio offers a wide range of award-winning products to parents across the globe and has won over 100 international product and business and awards.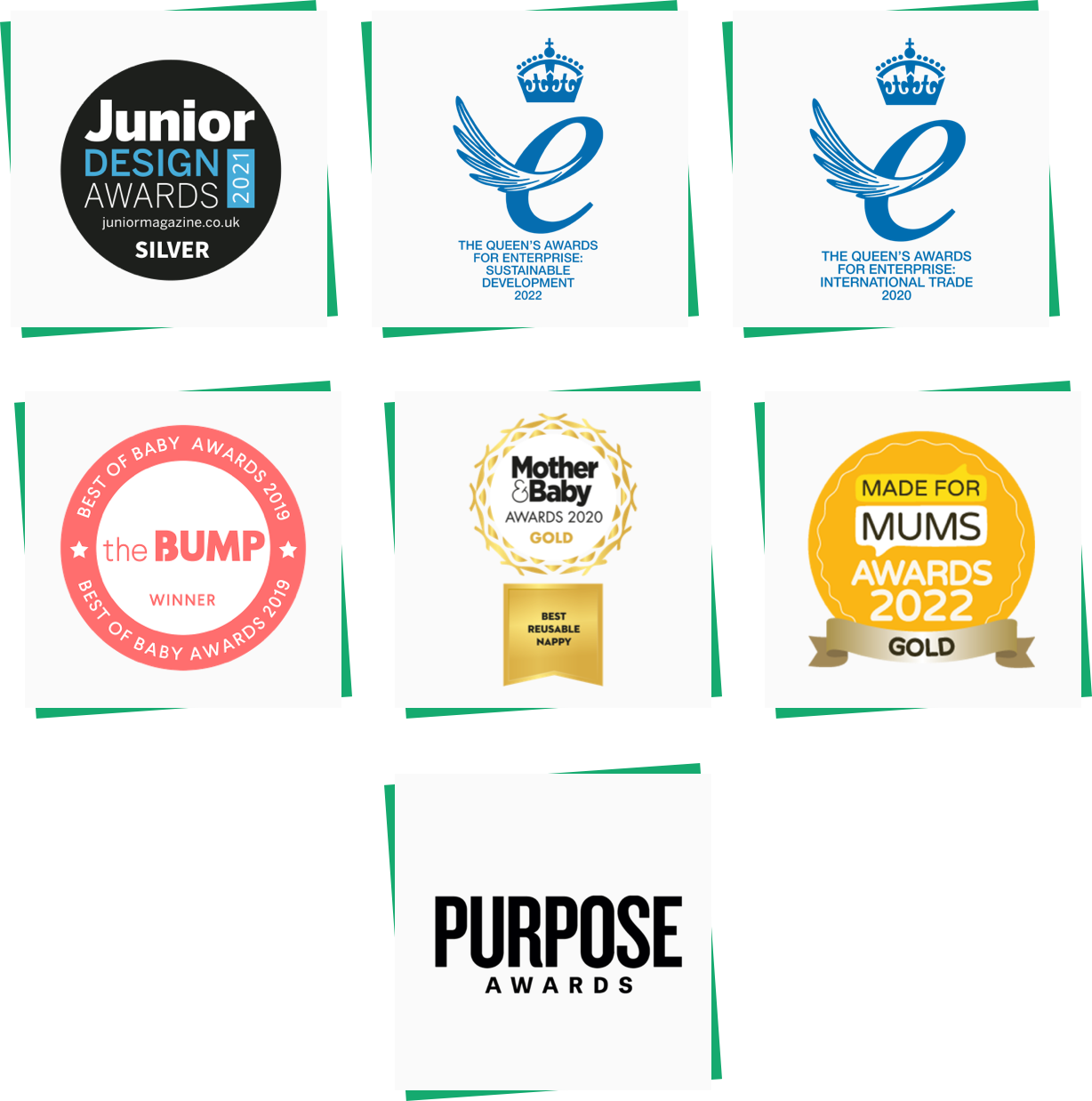 Get in touch
Complete the form below and a member of our team will be in touch with you shortly.