Cart
You're €75,00 away from free shipping
You have got free shipping
Recommended Products
Revolutionary Reusable Diaper Booster - Flexi Boost
FLEXI BOOST - Boosters soak up leaks, protect little bottoms and stop a whole load of rubbish diapers being thrown away. Our Flexi Boost is made from highly absorbent hemp and is extra-long - ideal for boys and front-sleepers!
ABSORBENT - Smart layers quickly draw in wetness and keep it away from delicate skin. Suitable to use from newborn to toddler.
GENTLE - Made from soft and sustainable materials (OEKO-TEX® Standard 100).
Flexi Boost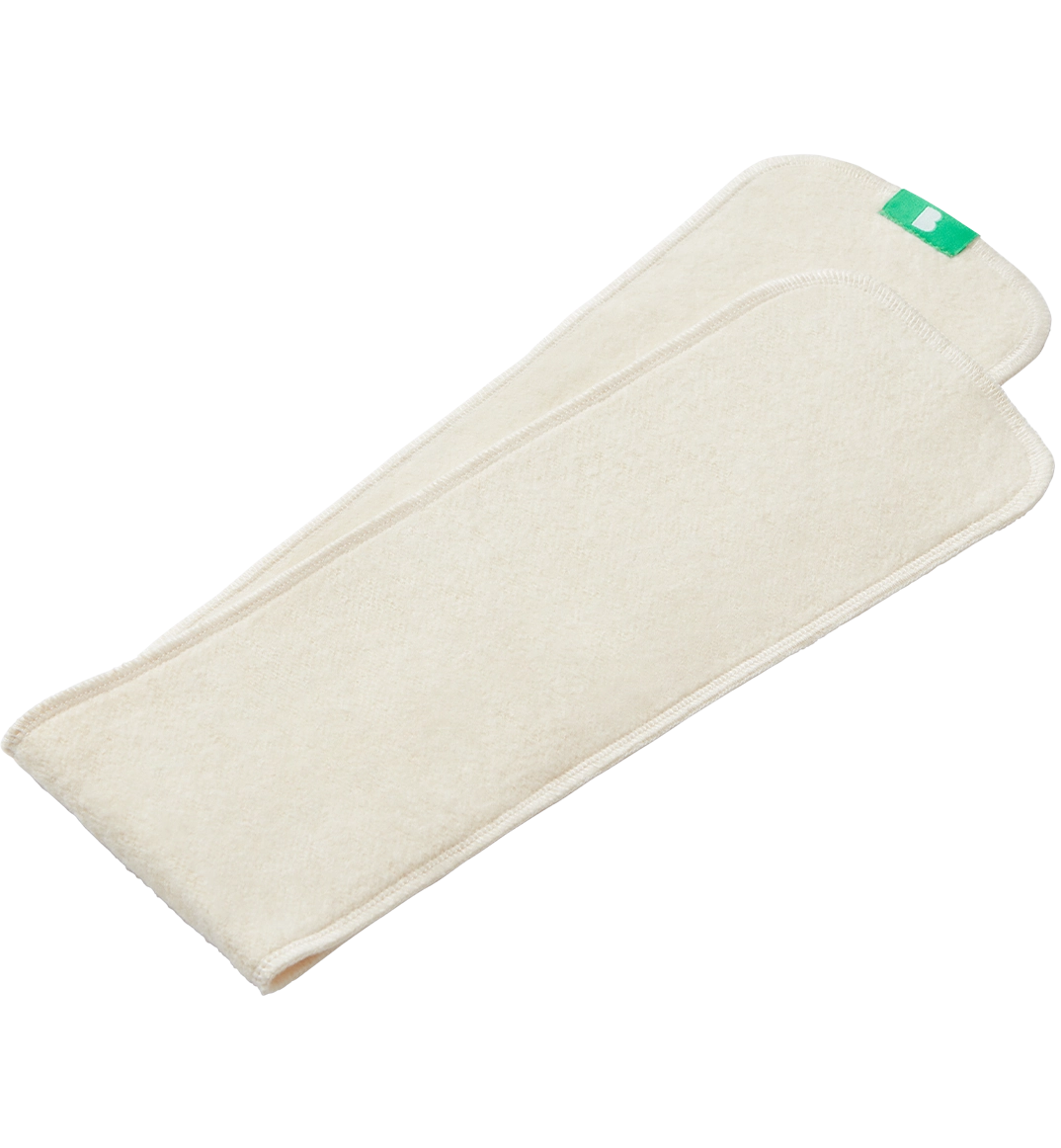 Simple

Easy to wash. Unfold for faster drying.

Absorbent

Smart layers quickly draw in wetness and keep it away from skin.

Gentle

Made from soft and sustainable materials

Fold and fit

Customise to add absorbency where it's needed.

Comfy

For nights, long journeys and day-to-day
Boost away!

Completely customisable to give you the level of performance needed. Find out exactly how to choose which booster will work best for you.

MORE INFO

Boost away!

Liquid error (sections/bambino-three-column-layout line 61): invalid url input

LESS INFO

Wash & dry

Our Revolutionary boosters are easy to wash and quick to dry. Follow these simple steps to keep them in relovable condition!

MORE INFO

Wash & dry

LESS INFO

On-the-go

Getting out and about with reusables is simple. Follow our helpful tips and you'll be good to go!

MORE INFO

On-the-go

LESS INFO