Cart
You're €75,00 away from free shipping
You have got free shipping
Recommended Products
Stay at home wet bag
SUN SET - Our swim diaper gives everyone the freedom to splash without fear of poos in the pool and our rash vest provides clever UPF 40+ sun protection for little beach bums.
FUSS FREE - Easy to put on, take off and wash.
SOFT - Made from gentle, hygienic and stretchy fabrics for serious comfort (OEKO-TEX® Standard 100).
Supersized wet bag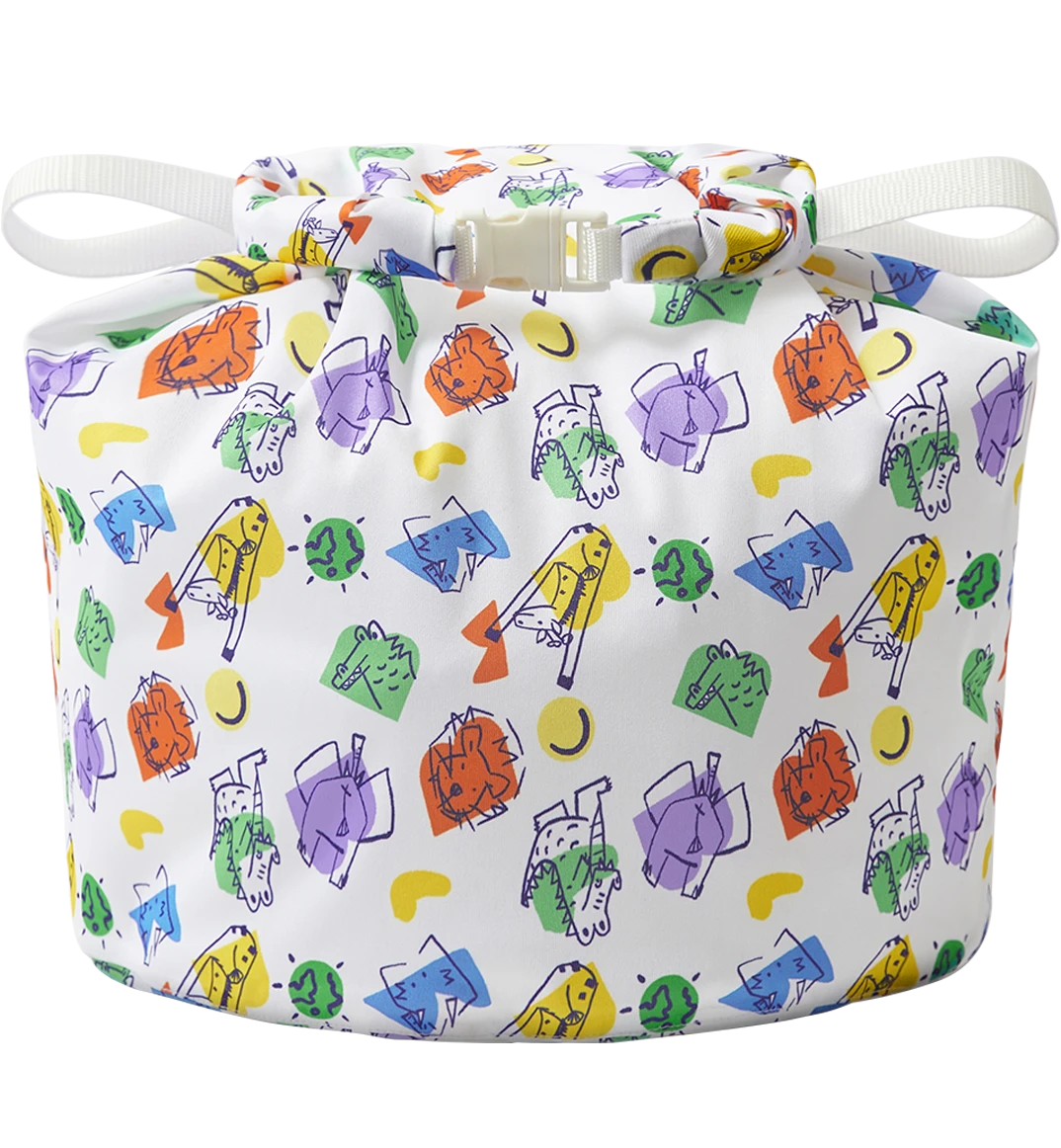 Smart

Stores 20 Revolutionary Reusable diapers. Easy snaps can attach anywhere in your home - just think of the possibilities!

Conscious

Made from sustainable materials (OEKO-TEX® Standard 100).

Simple

Waterproof closure. Easy to wash and fast to dry.
Wash day ready

A great sidekick to your reusable diaper routine.

MORE INFO

Wash day ready

LESS INFO

Change station set-up

A well-organised change table can really help make change-time easy and the key thing is to make sure that everything you need is easy to access.

MORE INFO

Change station set-up

LESS INFO

On-the-go

Getting out and about with reusables is simple. Follow our helpful tips and you'll be good to go!

MORE INFO

On-the-go

LESS INFO